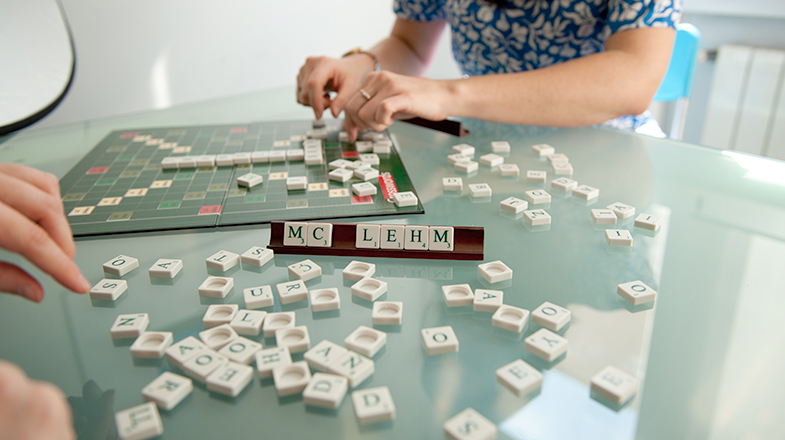 22 Sep

Mc LEHM, a leader for linguistic solutions in the legal sector

Mc LEHM has been named as among the top 20 linguistic service providers for the legal sector, in a poll recently carried out by CSA Research, an independent firm.

Mc LEHM has been the linguistic partner to national and international law firms alike for more than 20 years, thanks to our expert insight into the needs of our legal clients and our ability to exceed key expectations by always being one step ahead of changes in the legal sector with our technical-linguistic solutions.

This recognition fuels our drive to support our law-firm clients further, and renews our commitment to quality and ongoing betterment.